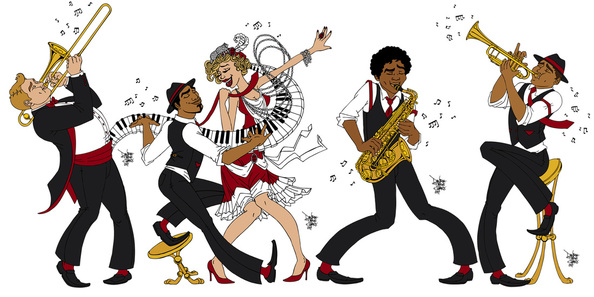 You can also order by contacting us below if you prefer.
You can order Kraze Legz Wines and Skaha Vineyard Wines directly from the winery via phone, please call 250-497-6957 or by email info@krazelegz.com please include with your order, your phone number and we will contact you.
Join the "Joe Sent Me" Wine Club, (order 12 bottles ) and receive first access to our new releases and discounts on your purchases of wine and merchandise. No membership fees required.